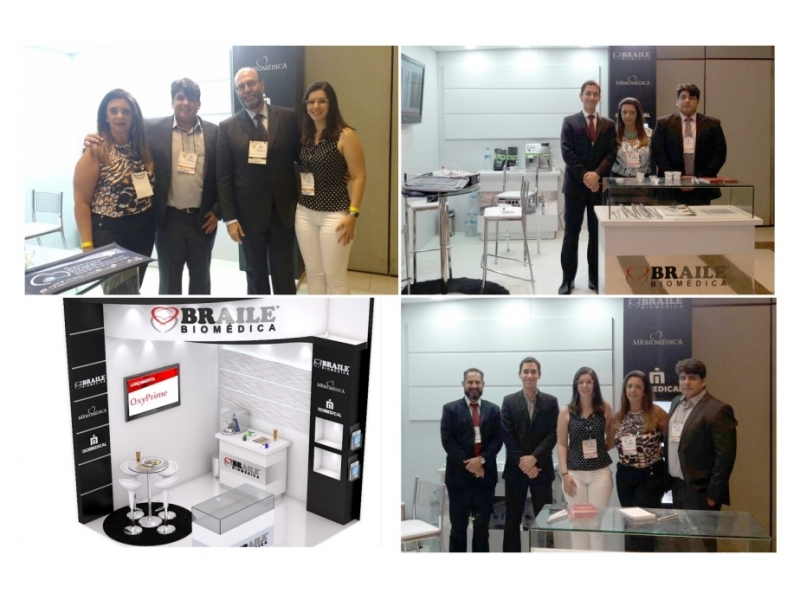 XV CARDIOVASCULAR SURGERY CONGRESS
Braile Biomédica was present, on October 20th and 21st, at the Congress of the Society of Cardiovascular Surgery of the State of São Paulo (SCICVESP), held in Guarujá. Together with the company in the event, there were the MR Biomédica and Isomedical distributors.
The event was aimed at gathering and disseminating the best in the field. Besides a complete schedule, it had an exhibition area, where the company displayed part of its technology and innovation.