MEDICAL TECHNOLOGY ... OF HEART! BRAILE BIOMÉDICA
It was built due the need to enable heart surgery for the entire population, Braile Biomédica was founded in 1977 by the Cardiovascular Surgeon Prof. Dr. Domingo Braile. Known as an advanced manufacturer of medical-surgical and hospital products, the company develops and manufactures products of the Cardiovascular, Biological, Electromedical, Endovascular and Oncology lines, results of the aggregate technology applied to other areas of Medicine, its institutional mission is to apply Science, Innovation, Leadership and Technology in the creation and manufacture of medical products and equipment.
see more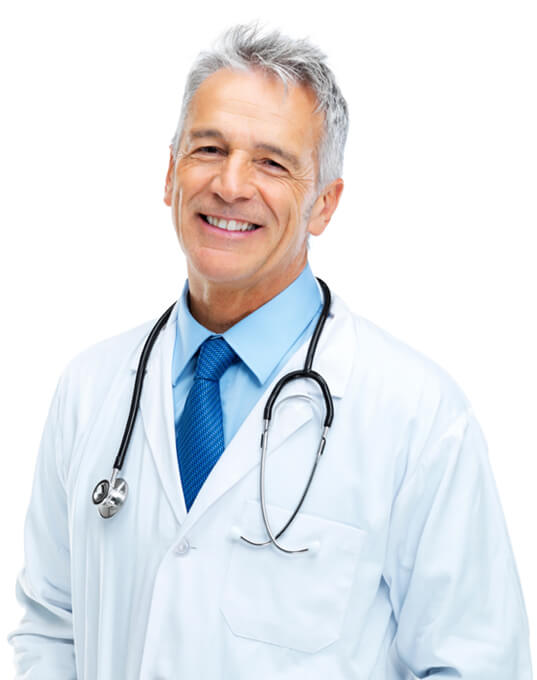 READ OUR LASTPUBLICATIONS
Check the vacancies available in the company. Apply Now!
Work with us