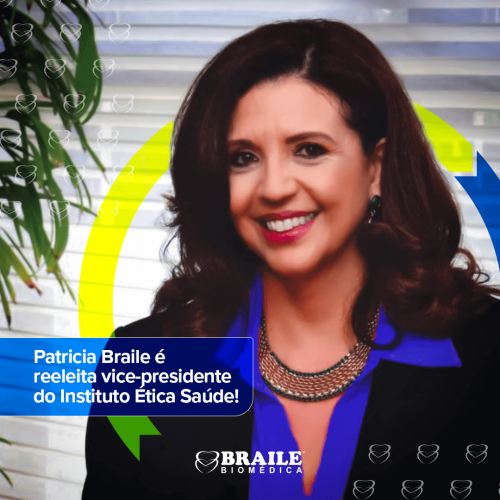 Patricia Braile is re-elected vice-president of the Ethics Health Institute!
The President of Braile Biomédica remains a member of the board of this important institution. It is a non-profit civil society organization whose purpose is to fight for the promotion of a more ethical business environment in health in Brazil.
The election took place on February 10, 2022 during the Extraordinary General Assembly and re-elected the institute's board of directors, virtually, with all effective members.
"With great joy and enthusiasm, we move forward in the journey towards integrity, transparency and combating corruption in health! Thank you to the members of Ethics Health Institute for their trust!"